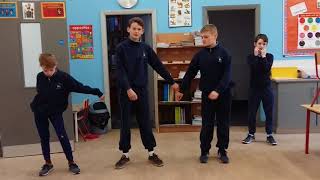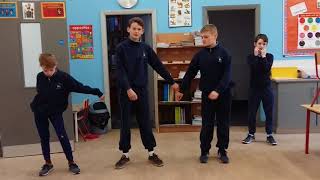 Today our group did a tutorial on you tube on how to do 'The Floss'. My part was the easiest as all I did was floss my teeth! Hope you...
eTwinning : France/Ireland
Salut!! Our partner school, Ecole St Joseph in Carquefou France, were very happy to receive our gifts in the post. They took ages to get...